Dentist in Meredith, NH
The brief descriptions below are designed to familiarize you with our staff's training, professional credentials and work experience.
Edward J DeTolla DDS
Dr. Ed DeTolla is a graduate of The University of Buffalo, School of Dentistry, class of 2002. He earned a BA in History from Iona College in New Rochelle, NY in 1989 and a Masters degree in teaching at the University of Stony Brook in New York in 1992. He taught social studies and history in Manhasset, New York for two years and 6 th grade elementary school in Fairfax public schools for 4 years in Fairfax, VA before attending dental school.
Dr. DeTolla is from a long line of dentists including his great uncle, his father, two brothers, an aunt, several cousins and a sister who is a dental hygienist. He started his dental career at Nassau University Medical Center in a general practice residency and then moved on to private practice in Buffalo, NY. Because Dr. DeTolla knew there was a need for dentists in New Hampshire and because of the beauty and life style offered by the area, he and his wife decided to make it their home and to raise their family in the Granite State.
Dr. DeTolla is committed to providing the highest quality treatment possible to his patients and to continuing education. He has had extensive training in implant dentistry, oral surgery, and Invisalign. He has incorporated the latest dental technology into his practice including digital x-rays and digital dental impressions.
Dr. DeTolla is very active in the community and was president of the Meredith Kiwanis Club, he has coached soccer, basketball and baseball since his three children were little. He sponsors kids' athletic teams and youth organizations. His wife, Kathy, is a middle tier teacher at Inter-Lakes School District.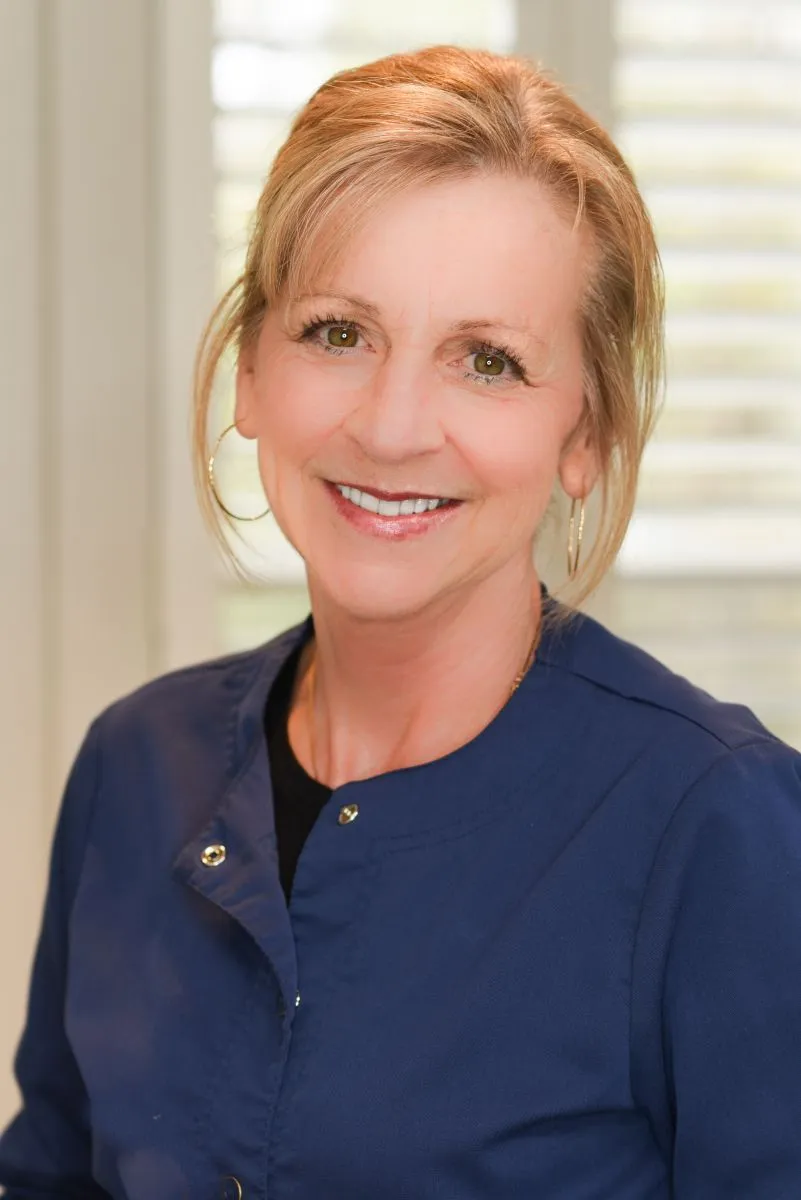 Jo-Anne
Jo-Anne graduated from Quinsigamond Community College with an associates degree in dental hygiene in 2001. She has been working the practice since 2001. She and her husband grew up in Boston, MA and have lived in Meredith since 2001. They are the parents of three grown children. Jo-Anne spends her free time skiing, kayaking, and hiking.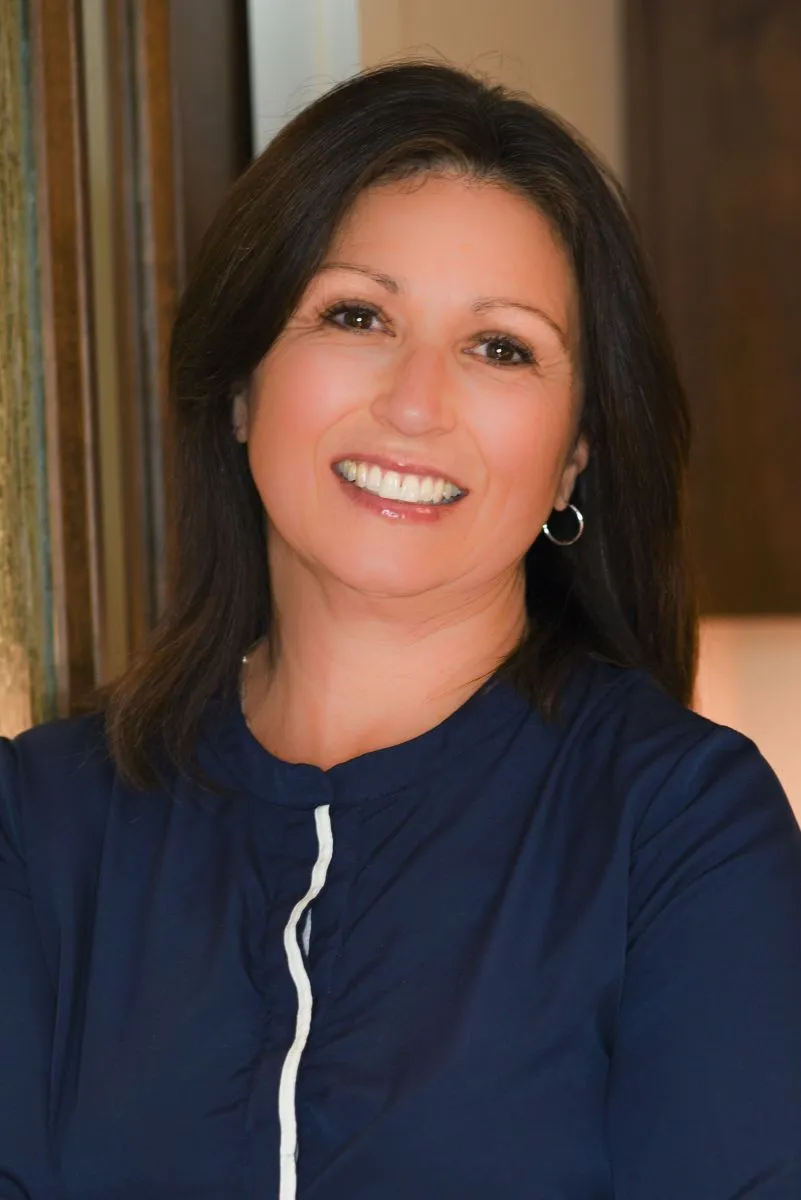 Sandra
Sandra is a native of New Hampshire and graduated from Keene State College in 1988. She is the business coordinator in the practice. She joined Dr. DeTolla in December of 2012. Sandra lives in Meredith with her husband and two children. She enjoys hiking, boating and traveling.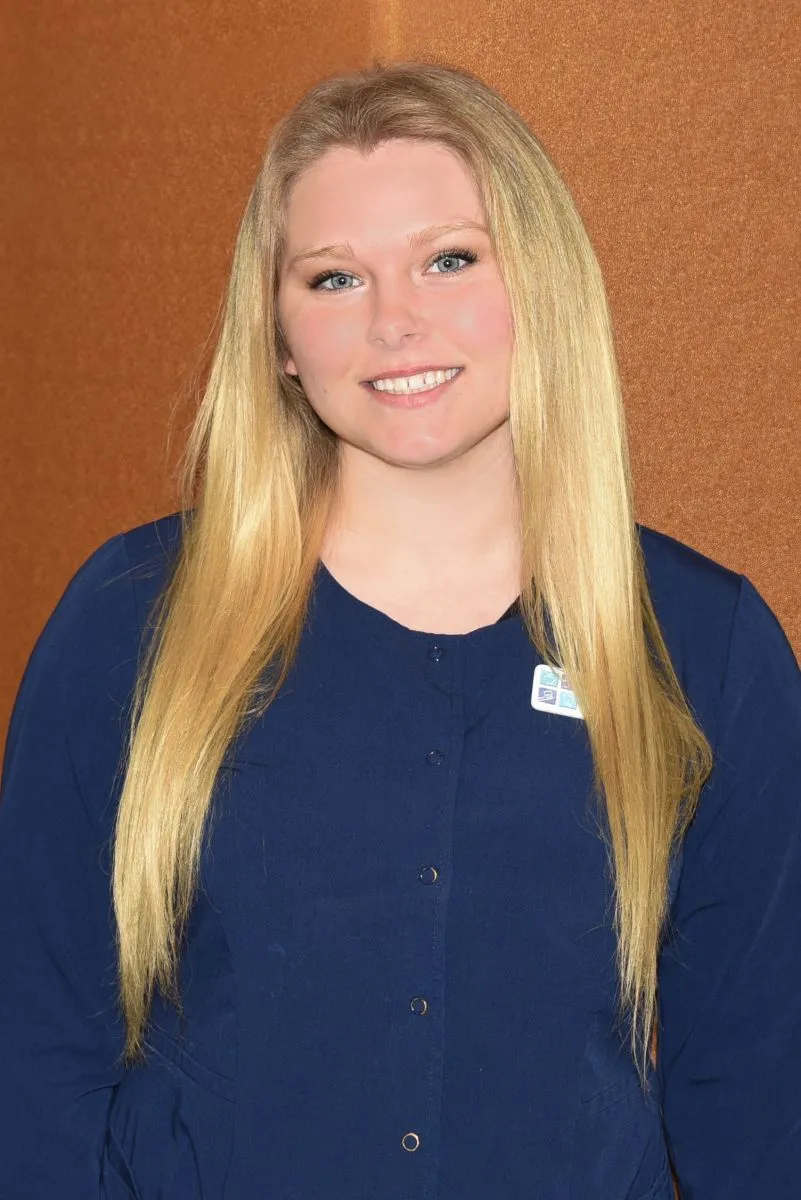 Bella
Bella grew up in Gilford N.H. and now resides in New Hampton with her boyfriend and 3 dogs. She joined Dr. DeTolla in 2020. She enjoys fishing, being out on the lake and spending time with her friends and family.